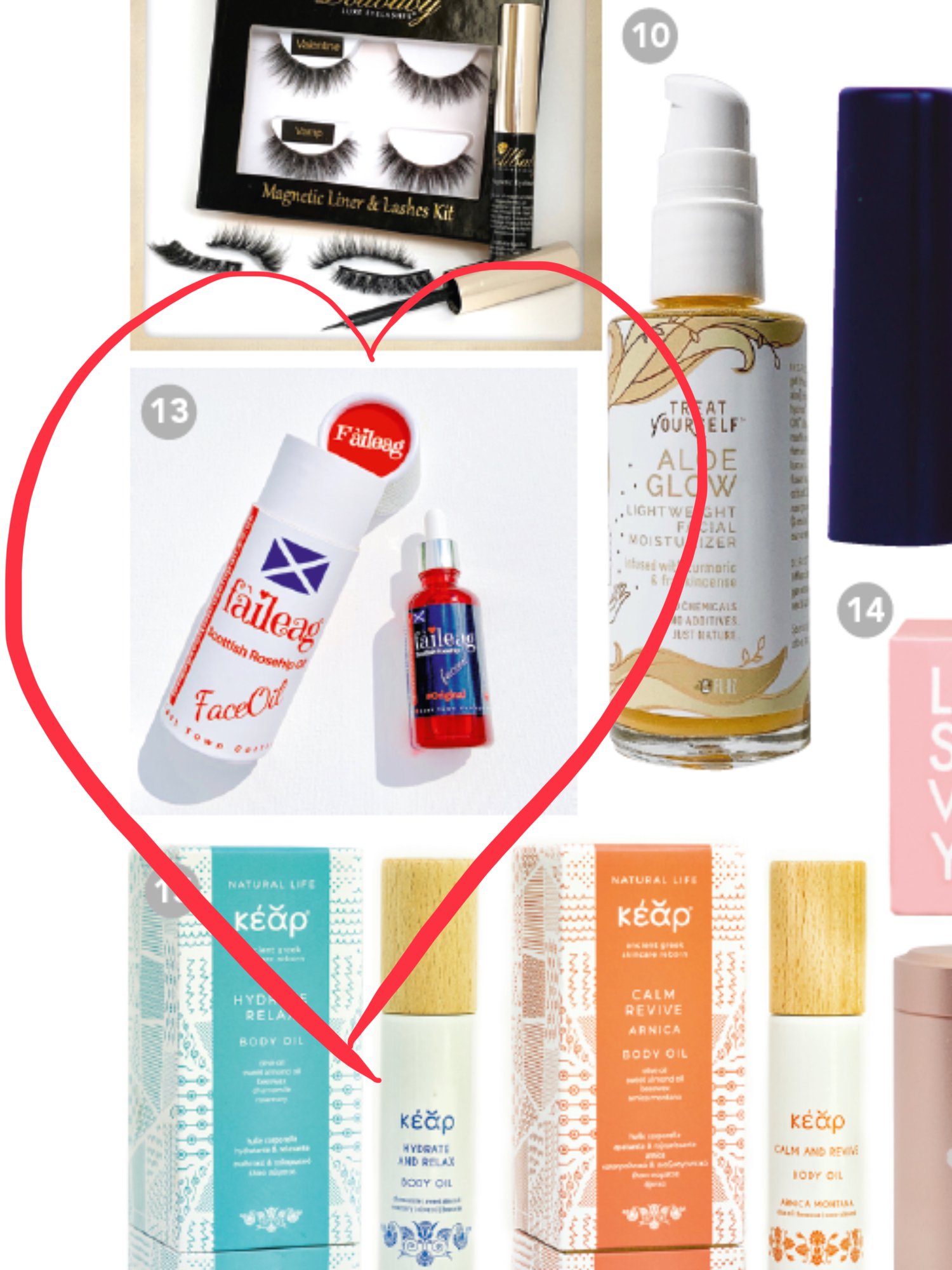 As seen in GLAMOUR magazine (AW19) Fàileag RoseHipOil - Original
🏴󠁧󠁢󠁳󠁣󠁴󠁿🌹🏴󠁧󠁢󠁳󠁣󠁴󠁿 ORIGINAL 🏴󠁧󠁢󠁳󠁣󠁴󠁿🌹🏴󠁧󠁢󠁳󠁣󠁴󠁿
Fàileag Scottish Rosehip Oil!
HandCrafted 👩🏼‍🍳 in Scotland 🏔 to a Traditional Scottish recipe 📝
*LabTested 🧐
*CPSR Certified 📜
*NotTestedOnAnimals 🦌
*VeganFriendly 🌿
*NaturalIngredients ✅
*ProductOfScotland 💙
Fàileag Scottish Rosehip Oil - As we mature, our skin is gradually depleted of EssentialNutrients, Oils&Elasticity, InTurn it can become DeHydrated&Dry, losing its InnerGlow. RosehipOil has become More&More Popular, with all AgeGroups now incorporating it into their DailySkinCareRoutine to help to maintain & restore that YouthfulGlow.
Super LightWeight, RoseHipOil is easily absorbed by the skin, it feels good with amazing benefits, leaving the skin hydrated with a Natural,GlowingRadiance. It goes beyond just moisturising, leaving the skin noticeably softer and smoother, With increasing elasticity.
It offers MultipleBenefits, tackling inflammation, Scars&FineLines,Dark pigmentation, AgeSpots along with carrying Powerful,ProtectiveAntioxidants. A welcome addition to any SkinCare routine, helping to protect the skin & speed up the skin's healing process.
With AllNatural Ingredients,HomeMade in Scotland, with all ScottishProducts, you can be sure of an Authentic,Clean,
Green,NonToxic, moisturising FaceOil
...HandMade with Love from Scotland xoxo
Shipping the SameDay, EveryDay! ...assuming No NaturalDisasters! ThankYou